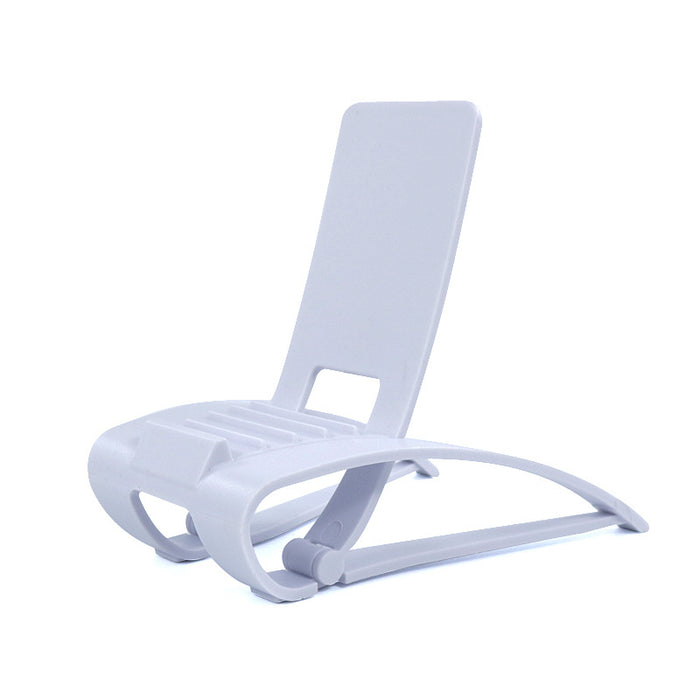 Portable Mini Chair Wireless Charger
Original price
$19.99
-
Original price
$19.99
Experience the ultimate convenience and efficiency with our Portable Mini Chair Wireless Charger. Packed with a range of features, this charger station is designed to enhance your daily life in more ways than one.
Specifications:
Charging Function: QI standard
Output: 15W
Material: ABS (Acrylonitrile Butadiene Styrene)
Input Range: 9V / 1.67A, 5V / 2A
Power Output: 15W
Charging Frequency: 105-205 KHz
Conversion Rate: 80%
Charging Distance: 4-8mm
Size: 140 * 96 * 95mm
Key Features:
Superb Sound Quality: Enjoy super high external sound quality that ensures an immersive audio experience while using your phone. Whether you're making hands-free calls, watching movies, or engaging in live chat, the sound quality will impress.
Ergonomic Design: The chair-shaped design follows ergonomic visual standards, making it perfect for face recognition, movie-watching, texting, hands-free calling, and live chat. It's not just a charger; it's designed for your comfort and convenience.

Enhanced Cooling: This charger station includes a fan cooling system that helps keep your phone's temperature in check. This not only ensures fast charging but also improves overall charging efficiency.
Versatile Functionality: Use it as a mobile phone stand for added convenience and versatility. It's not just a charger; it doubles as a home decoration piece, seamlessly blending with your surroundings.
Charger and Amplifier Combined: This charger station integrates both charging and amplification functions, simplifying your tech setup and decluttering your space.
Package Includes:

1 * 3-in-1 Wireless Charger Station
1 * User Manual
1 * Type-C Data Cable
Charging distance: 4-8mm

Size: 140 * 96 * 95mm