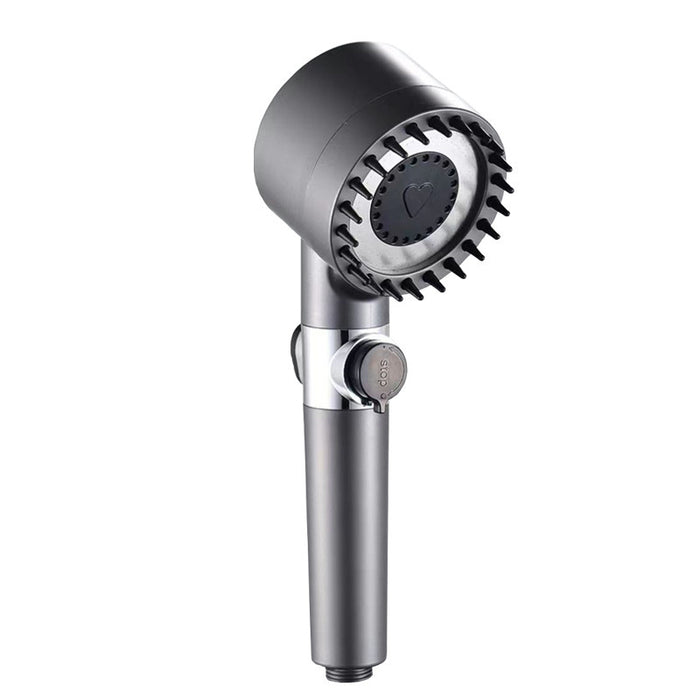 Multifunctional Shower
Original price
$19.99
-
Original price
$19.99
Introducing the Multifunctional Shower, a shower-head that offers a range of features to enhance your showering experience.
Shower Head Features:
Water-Saving Technology: Our shower head is designed with water-saving technology, allowing you to enjoy a refreshing shower while being environmentally conscious. It helps you reduce water consumption without compromising on water pressure or comfort.
Elegant Round Design: The shower head features a sleek and modern round design that adds a touch of sophistication to your bathroom. Its clean lines and polished chrome finish make it an attractive addition to any shower space.
Fixed Support Type: This shower head is of the fixed support type, ensuring stability during use. It securely attaches to your shower fixture, allowing you to focus on your showering routine.
Hand-Held Installation: Installing this multifunctional shower head is a breeze. It is designed for hand-held installation, offering flexibility and ease of use. You can adjust the shower head to your preferred angle and height for a personalized shower experience.