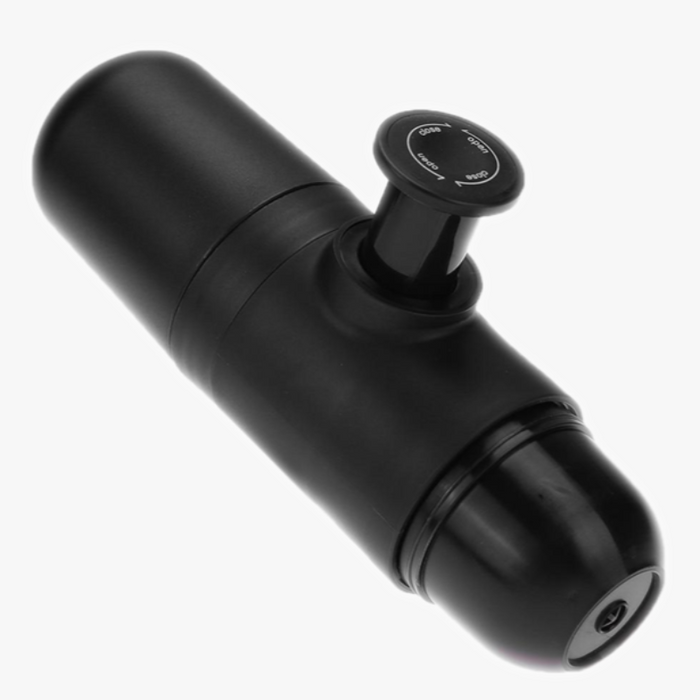 Mini Portable Coffee Maker
Original price
$39.99
-
Original price
$39.99
Description:
"I wish I could have a fresh cup of coffee right now!!" How often have you heard this? In our busy daily life, we forget how important it is to Treasure the small things in life. That's why we bring you our Mini Portable Coffee Maker. With our
Portable design, you can enjoy a fresh cup of coffee wherever you are. You can m
ake amazing espresso in a relatively short amount of time. You only need: 
With our design, it's easy to keep clean and simple to use.
Instructions:
Put a spoon of ground coffee in the container, squeeze the ground coffee with a spoon.
Put it in the cup, close the lid, 90 degrees water at the bottom of the container.
Tighten the lid, press several times, drip coffee slowly.
According to personal preference,
Press 13 times (medium purity coffee)
Press 18 times (Italian espresso)
Press 28 times (double Italian espresso)
Specification:
Material: PP, stainless steel and silicone
Size: 19.6 x 5.8 x 5.5cm/7.71 x 2.28 x 2.16in
Water capacity: 70ml
Amount of powder: 7g