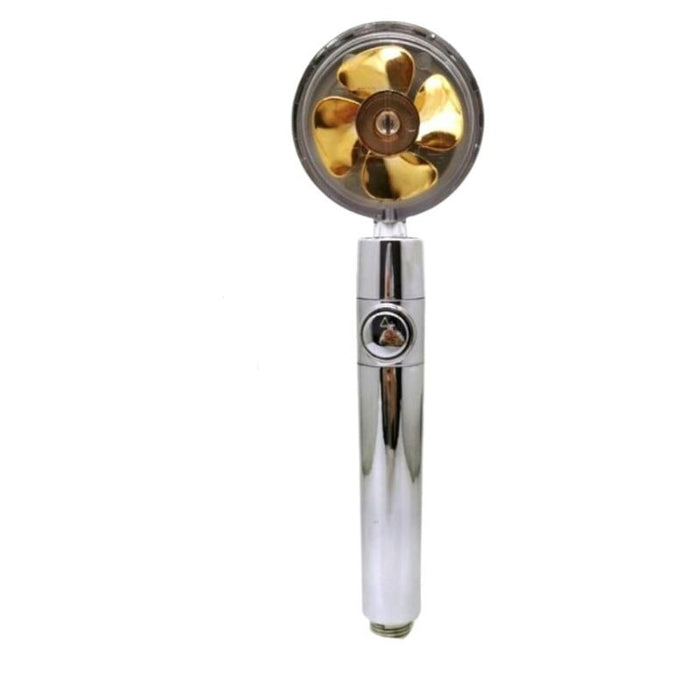 Luxury Hydroshower Jet
Original price
$44.99
-
Original price
$44.99
The Luxury Hydroshower Jet is a luxurious and powerful shower experience that gives you the feel of a high-pressure shower in the comfort of your own home. The jet is designed to provide a powerful massage effect, increasing the pressure of the water for a more intense shower session. The hydroshower jet also features an adjustable nozzle and a shower arm that can be adjusted to meet your desired height.
Features:

200% more water Pressure

Filters 98% of Bacteria and Harmful Chemicals
40% Water Saving
Improves hair and skin health
Unique Jet Pattern 
DOUBLE-SKIN TURBINE TECHNOLOGY

Double-Skin Technology improves your showering experience by projecting high-pressure water via its integrated Turbine, which is visible through its polycarbonate glass casing.
WATER EFFICIENT
During a 7-minute shower, the average American uses 15.8 gallons (59.8 liters) of water. While delivering the perfect pressure, consumes 40% less water.
PERFECT WATER PRESSURE
Creates a creative spray pattern while remaining gentle on your skin by projecting 200 percent greater water pressure through more than 100 tiny laser-cut holes.