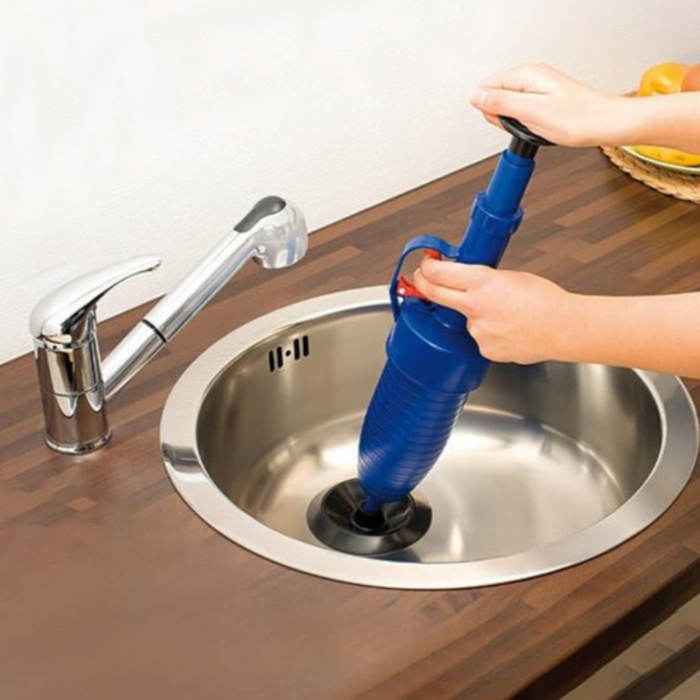 Drain Blaster Cleaner – Unclogging Drains Made Easier!
Original price
$29.99
-
Original price
$29.99
Clogged drains are always a huge mess. Usually, it is difficult to detect the exact spot of clogging, and hence cleaning it becomes a mammoth task. All of such difficulties are removed by this refreshingly new device-the drain blaster cleaner.
As the name suggests, this cleaner uses blasting i.e., air blasting technique to unclog your drains and move the stuck up material downwards. So basically, one needs to assemble the parts and blow the air down the air. The force of the compressed air will be enough to push the stuck up material down the drains. It is incredibly hassle-free and can be used easily by the elders or the children.
A striking feature is that it can be used repeatedly any number of times with just the right assembly. It is also environment-friendly. Unclog your drains today!
Features:
A tool used to unclog your drains

Uses the technique of compression of air to unclog the drains

Simple, compact and lightweight, yet sturdy

Can be easily stored and is a great portable device