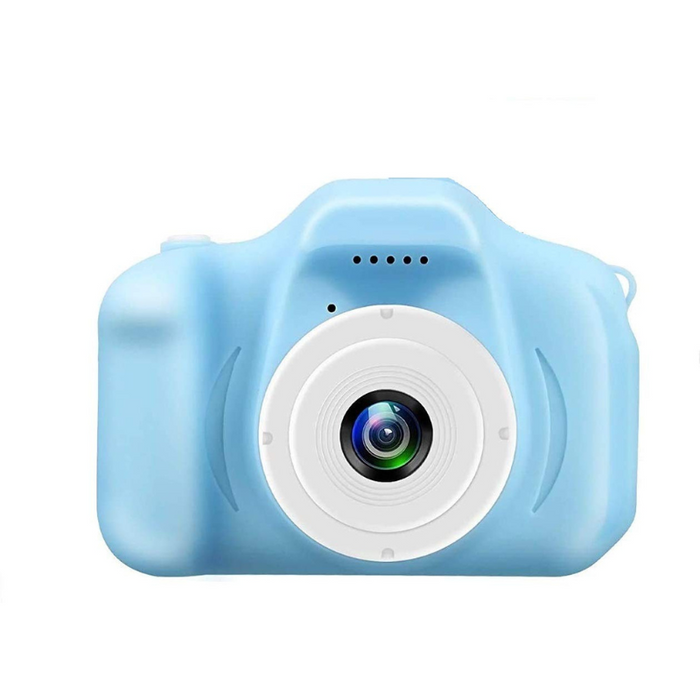 Digital Retro Camera And Recorder With Screen
Original price
$24.99
-
Original price
$34.99
Capture memories and relive the magic of analog photography with the Digital Retro Camera and Recorder with Screen. Compact and stylish, this camera features a 2-inch screen and 1080p video capture resolution, allowing you to shoot high-quality photos and videos on the go. With its prime lens and simple design, it is perfect for novice photographers. The multicolor design adds a touch of retro charm to this digital camera and recorder. With JPEG quality level, you can be sure your photos and videos will be stunning and sharp every time.
Details:
Form Factor: Compact
Color: Multicolor
Screen: Size 2 Inches
Video Capture Resolution: 1080p
Lens Type: Prime
Skill Level: Novice
JPEG quality level

Capturing vintage
The Retrocam™ captures the vintage, retro feel that previously required a polaroid camera, and film.
Ditch the film.
Simply connect to your smartphone or computer and transfer photos and videos quickly and easily, with no need for film