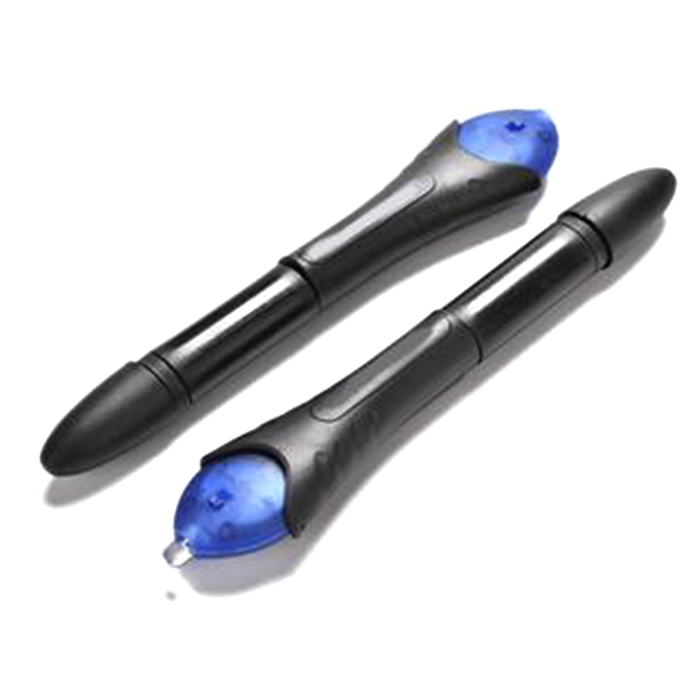 UV Light 5 Second Super Glue
Original price
$9.99
-
Original price
$9.99
If you ever broke something and wanted to fix it, then this might be the most exciting thing you will ever read. UV Light 5 Second Super Glue is the only Magic Glue that can fix almost everything in your household in less than 5 seconds.With UV Light 5 Second Super Glue, you create bonds strong enough to pull a 4,000 Lbs TRUCK out of Danger! It is truly a Game - Changer.
Designed with the latest Military Grade UV Light technology, It grants you the magic power to create a perfect seal within 5 seconds that will last an eternity.
Engineered to work perfectly on wood, metal, plastic, glass and much more.
It is the ONLY tool you will ever need for all your fixings.
If you want to NEVER have to worry about things broken in your house, this may be the best investment you ever make to protect your valuable belongings.
HIGHLIGHTS:
Length: 13cm
Model Number: 5 Second Fix
Type: Liquid Glue (0.14oz)
Style: Permanently Repair Plastic, Metal, Wood, Glass and More
Replace product entirely when liquid welder or battery power is used up.