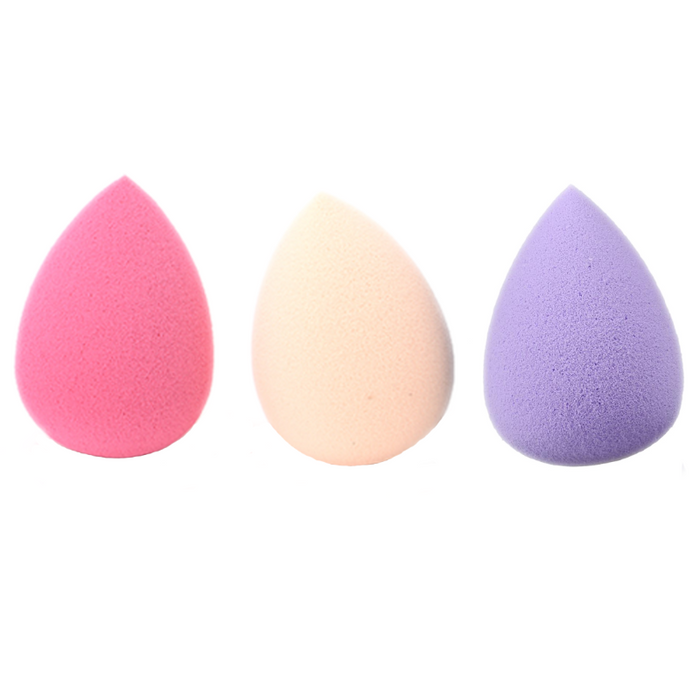 Set of 3 Cosmetic Blending Sponge
Original price
$5.00
-
Original price
$5.00
 Specifications:
* This makeup sponge can help you with a flawless foundation application. With this sponge, there will be no area with too much or too little makeup as it helps spread the foundation thoroughly.
* Sponge is made to use dampness. Wet your sponge and squeeze all the water out. The sponge should be damp, not wet. Dip in the foundation and bounce Sponge against your face.
* Package Includes 3 pieces in assorted colored Makeup Sponges. Advice: If used daily, we recommend washing your sponge once a week with a mild cleanser. Baby shampoo or soap will work.